THICKNESSES (mm)
6 – 150
Including :
9, 13, 14, 16, 18, 22, 26, 28, 32
DIMENSIONS (mm)
1000 x 2000
1250 x 2500
1500 x 3000 | 6000
2000 x 4000 | 6000 | 8000 | 10000 | 12000
2500 x 5000 | 6000 | 8000 | 10000 | 12000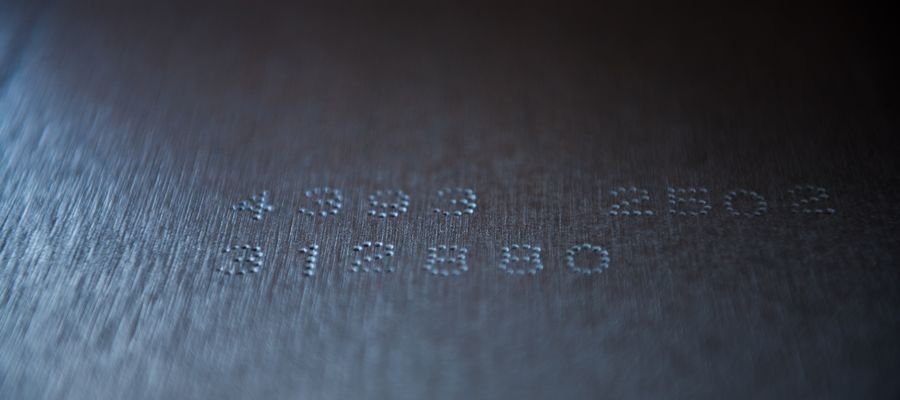 AUSTENITICS
Austenitics are the most versatile and the most widely used of all stainless steels in all industrial, commercial and domestic fields because of its good formability and good corrosion and heat resisting properties. Main applications include tanks and containers for a large variety of liquids and solid, and process equipment in the mining, chemical, cryogenic, food, dairy and pharmaceutical industries.
1.4307 / 304L
1.4404 / 316L
1.4435 / 316Mo+
1.4438 / 317L
1.4541 / 321
1.4571 / 316Ti
1.4550 / 347
1.4948 / 304H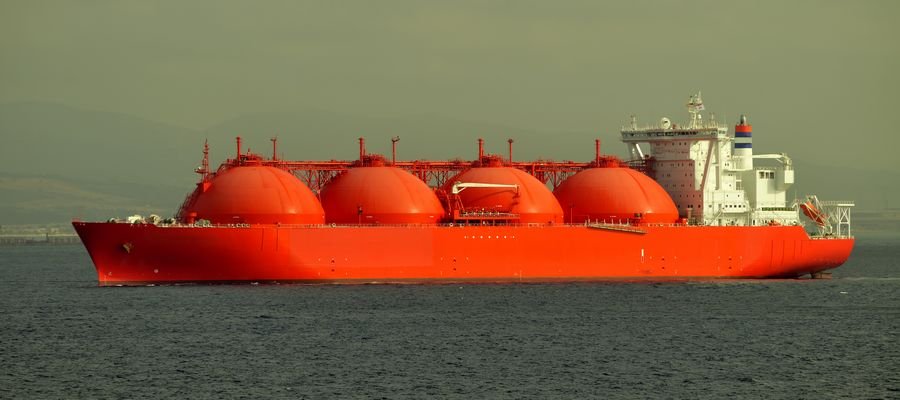 HIGHER ALLOYED AUSTENITICS
High Ni and Mo austenitic with very high resistance to corrosion. Commonly used in chemical and petrochemical industry for handling medium concentrated sulphuric acid.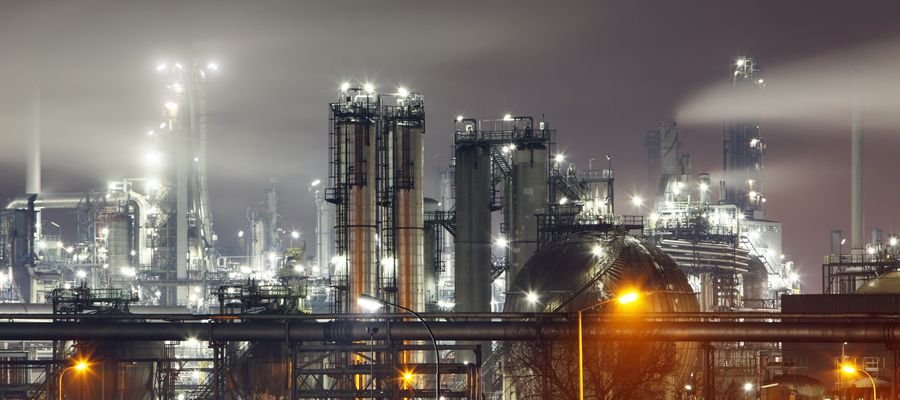 DUPLEX
Duplex stainless steels are extremely corrosion resistant. They have high resistance to intergranular corrosion. Even in chloride and sulphide environments, duplex stainless steels exhibit very high resistance to stress corrosion cracking.
1.4462 / S 31803 / S 32205 / UR45N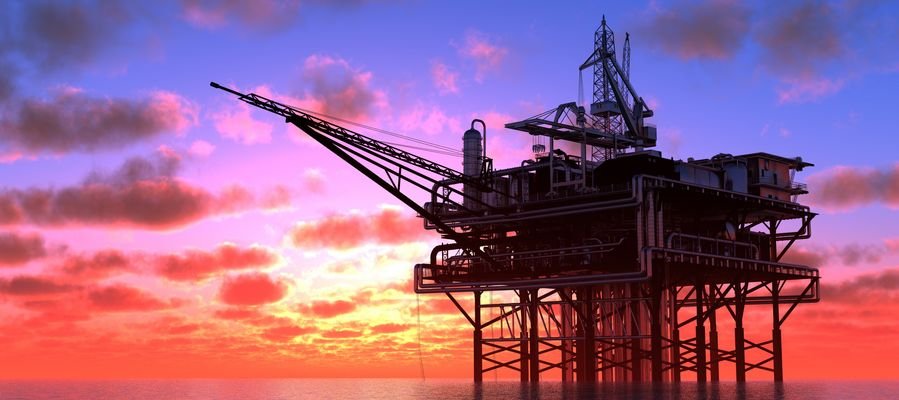 SUPER DUPLEX
Super Duplex stainless steels share the same caracteristics with their duplex counterparts, with even greater resistance to corrosion.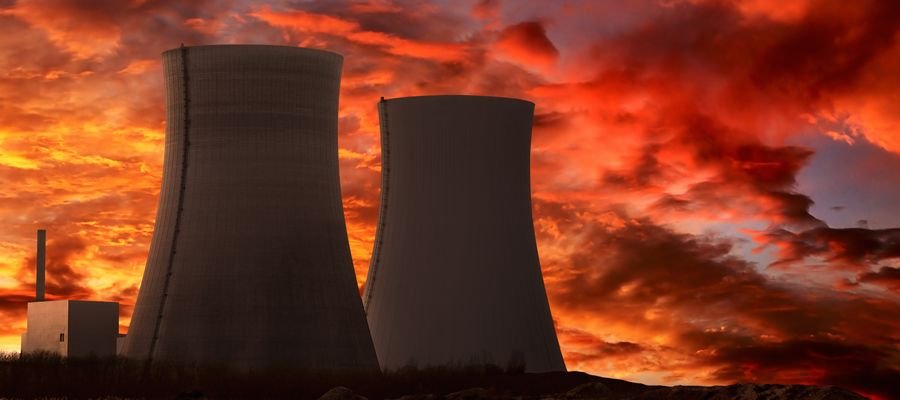 HEAT RESISTANT
These grades are titanium-stabilized austenitic stainless steel with improved intergranular corrosion resistance for an extended temperature range. It is used in annealing covers, stack liners, automotive exhaust systems, welded pressure vessels, flanges or valves for instance.
1.4845 / 310S
1.4841 / 314
1.4878 / 321H
1.4828 / 309
1.4833 / 309S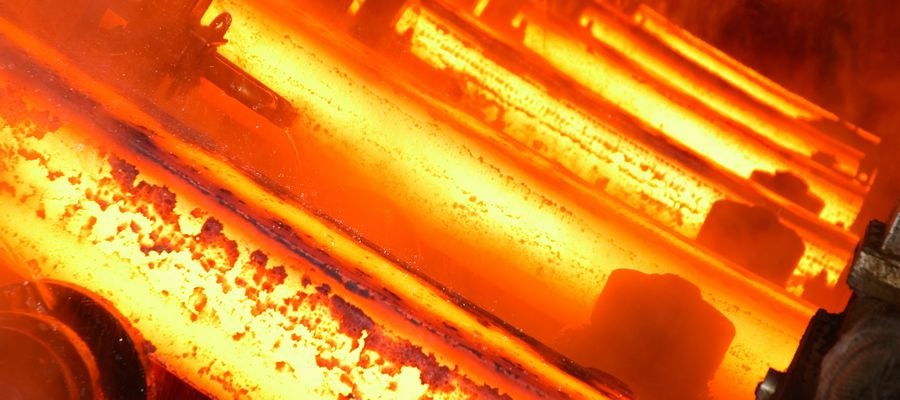 ORDER NOW
Do not hesitate to contact us for any request about our services, our products, or simply for a quote!